Email Marketing Tools That Push You 1 Point Ahead
Email marketing is a highly effective digital marketing strategy. Effective email marketing keeps your brand top of mind, converts prospects into customers, and turns one-time buyers into loyal customers.
Social Media Integration Tool
Send your email marketing campaigns directly to Facebook and/or Twitter with the click of a button, in real-time or as a scheduled campaign.
Email Personalization
Don't send out a generic email. Personalize your message to catch the attention and engage your audience, with up to 50 customizable fields at every pricing tier.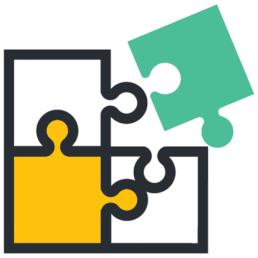 List Hygiene
Our list hygiene services assists in removing invalid emails and known spam traps before you send. This increases your chances of delivering your message to the inbox.
SMS Marketing
Send your own custom SMS text campaigns with your own long code. Setup audiences and analyze your data based on the easy to use dashboard reporting.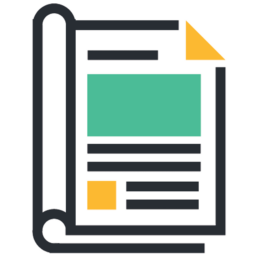 CRM
Included in every paid account is a stand alone cloud based Customer Relationship Management application which will allow you to manage your customer base. With tons of customizable fields make this system your own and track what you need with ease.
Email Reputation Program
Say goodbye to the spam box! Send your mail from domains and IPs with a reported good reputation, which allows messages to be sent directly to the inbox.
Email Marketing That Works Around Your Business' Needs
Whether you go with a do-it-yourself option or purchase a managed service plan, we're here to help make your email marketing work for you.
EMAIL MARKETING
Email Marketing Made Simple
1 Point Interactive has expanded its services to include a comprehensive array of professionally crafted email templates, providing businesses with a streamlined and visually appealing solution for all of your communication needs.
GET STARTED
Bundle Your Email, Website, & Marketing Strategy
Where are you driving your email to? How are you keeping track of leads? We have bundles that include a professional website, simple-to-use CRM, and email marketing to help you run your business. Our bundles save you time and money, with a consistent marketing strategy all from one place.
MARKETING BUNDLE
"It looks like a pretty successful send, we have already received two inquires which I believe are a result of this issue of the eMagazine. Thank you for your help."
— Dena E. Rozzi, Marketing Assistant at TECO